Microsoft reveals the A.I. skills that will be 'crucial' to landing any job in the future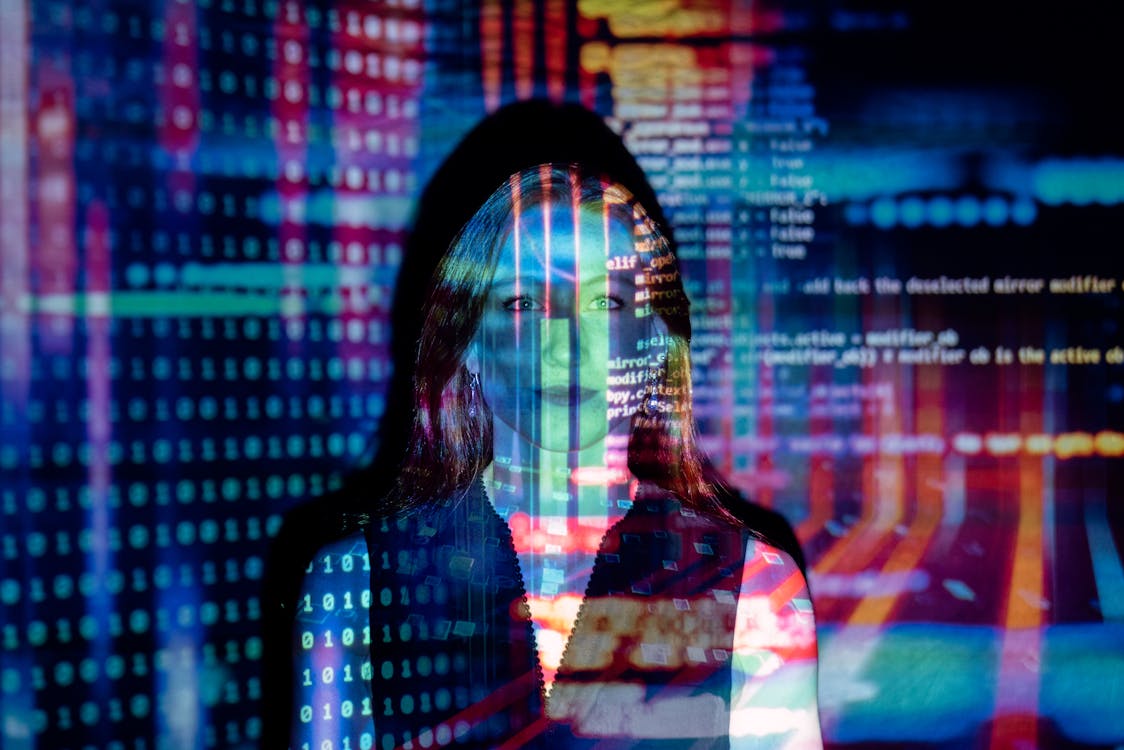 Whether it's the bot that takes your job or a "next-generation copilot," one thing's for sure—artificial intelligence is set to change the game.
A.I. is being touted as the biggest technological advancement since the creation of the internet—according to Bill Gates at least—and now companies are racing to figure out what it means for them.
Whether it's freezing hiring to see if bots can take on the roles or creating jobs to test the technology, market leaders in the sector believe that everyone needs to be getting A.I.-ready "today."
According to Microsoft's Work Trend Index released on Tuesday, the labor force needs to start working on their A.I. skills immediately or risk being left behind.
......
Continue Reading