Bamboo ceiling: Asian Americans lag in corporate leadership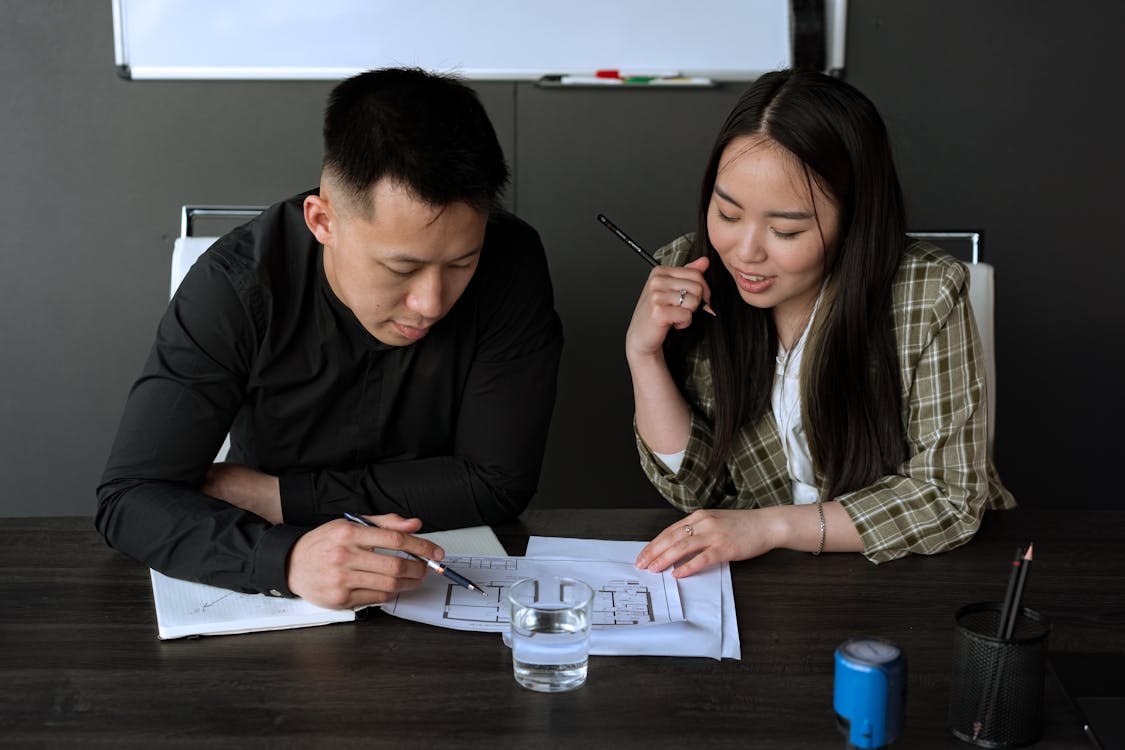 It's a contradiction that runs counter to data. Asian Americans have the highest educational attainment while having the lowest rate of representation in corporate leadership. According to a 2023 survey by the nonprofit AAPI Data, Asian American workers are the least likely group to feel represented in leadership positions at work.
Only 26% of Asian Americans surveyed say there are others like them in leadership positions at their workplace and that they feel strongly supported pursuing leadership roles, compared to 43% overall. Additionally, 30% of Asian American workers say others have made assumptions about the type of work they do.
Compare that to AAPI Data on educational attainment: 24% of Asian Americans have a postgraduate degree and 31% have a bachelor's degree, the highest of any race. In the study, White Americans came in second at 13% for postgraduate and 21% for bachelor's degrees, Black Americans at 8% for postgraduate and 14% for bachelor's degrees, and Hispanics at 6% for postgraduate and 12% for bachelor's degrees.
A 2019 analysis by Harvard Business Review shows that Asian American white-collar professionals are the group least likely to be promoted to management, and White professionals are twice as likely than their Asian counterparts to be promoted.
......
Continue Reading