Tech workers react to UPS drivers landing a $170,000 a year package with a mixture of anger and admiration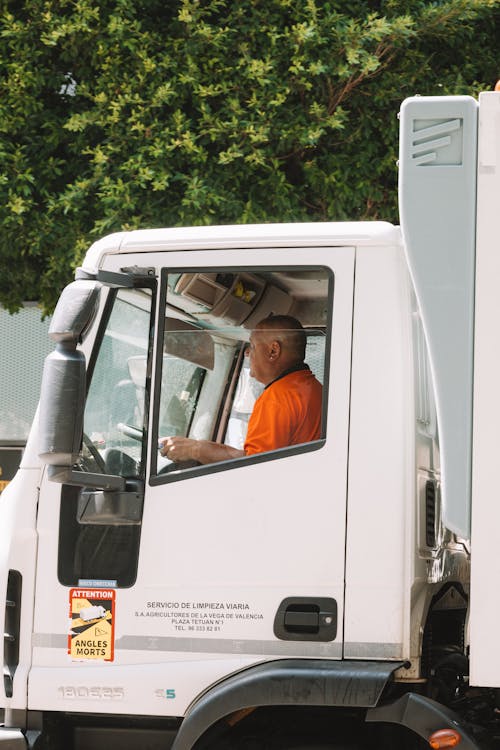 The average UPS driver could get $170,000 in pay and benefits in five years' time in a new contract.

Tech workers said the boost could make UPS driver pay competitive with tech salaries.

Some tech workers said they feel "underpaid" in comparison and others pointed out UPS drivers have difficult jobs.
The average UPS driver could get six-figure pay under a new contract, and tech workers have mixed feelings about it.
During an earnings call on Tuesday, UPS CEO Carol Tomé said that by the end of its five-year contract with the Teamsters union, the average full-time UPS driver would make about $170,000 in annual pay and benefits, such as healthcare and pension benefits. The comments were made after UPS came to a tentative agreement to head off a potential strike last month with the Teamsters, the union that represents around 340,000 UPS delivery drivers and package handlers. The agreement has yet to be officially approved by union members, but the results of a vote on the issue will be announced later this month.
Some tech workers on social media pointed out the salary boost could make the drivers' salaries more competitive with white collar employees — and big tech workers responded with a mix of ire and appreciation for the union.
"This is disappointing, how is possible that a driver makes much more than average Engineer in R&D?" a worker at the autonomous trucking company TuSimple wrote on Blind, an anonymous jop-posting site that verifies users' employment using their company email. "To get a base salary of $170k you know you need to work hard as an Engineer, this sucks."
......
Continue Reading