Asian American discrimination is real -- and it also isn't new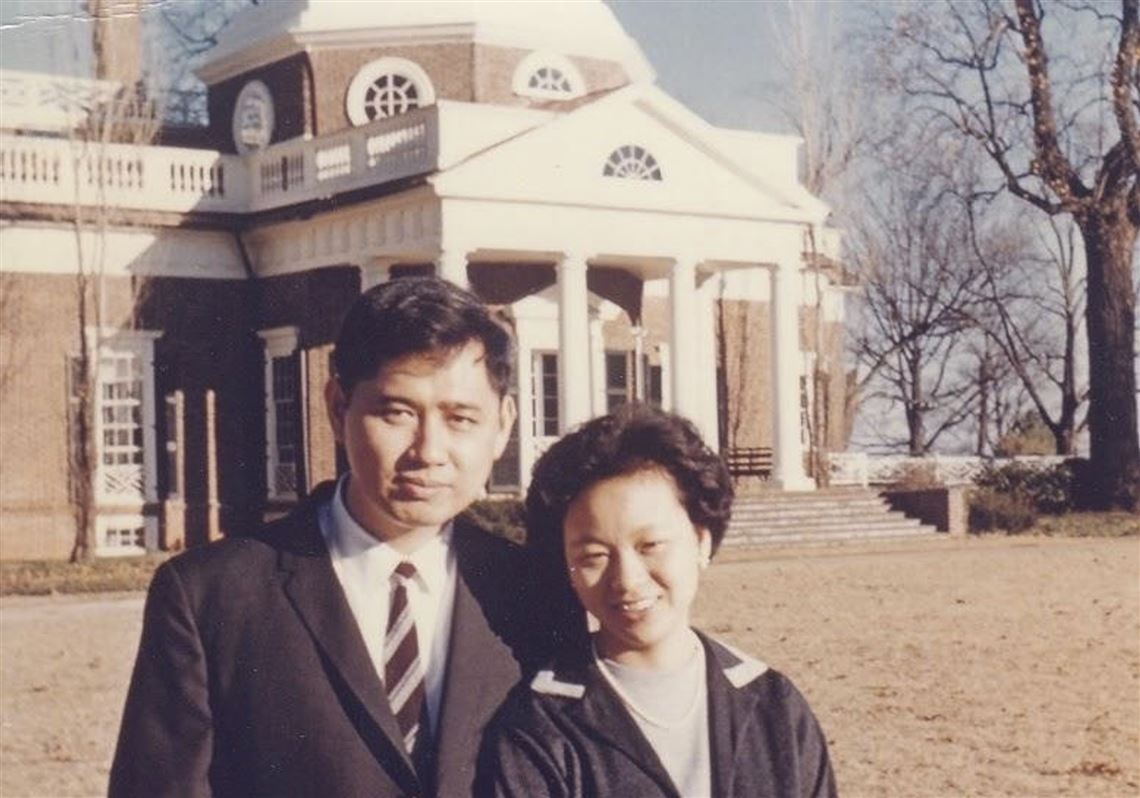 Being born in the United States wasn't enough for Yi-Li Wu to avoid a lifetime of constant microaggressions.
From being told she had to be good at math because she is Asian to being told "go back to her country," or being called multiple racial slurs, Ms. Wu, an associate professor of women's and gender studies and history at the University of Michigan, and many other Asian immigrants and Asian Americans have experienced racism their whole lives.
This past year was no different. Since the outbreak of the coronavirus pandemic, acts reflecting an anti-Asian sentiment have been on the rise, with many crediting political rhetoric blaming China for the virus in stoking the uptick. Stop AAPI Hate, a group that tracks incidents of discrimination, hate and xenophobia against Asian Americans and Pacific Islanders, has reported over 3,800 attacks since March 2020. This group was specifically formed in response to the violence.
Continue Reading